With your investment, we can grow thriving communities everywhere by helping people build trust in healthcare and by transforming what they believe is possible for their own health and the health of others.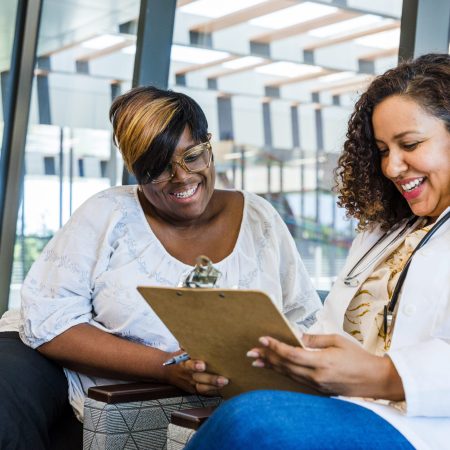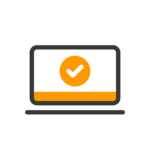 Use the buttons below to donate through PayPal or our secure, online platform.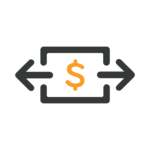 Please contact us at [email protected], and we will reach out with additional details.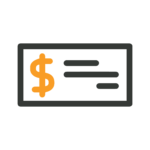 Make payable to

"Lightpath Health"
Mail to:
Attn: Lightpath Health Accounting
8277 Belleview Dr.,
Plano, TX 75024
Lightpath Health is a 501c3 non-profit organization. Donations may be tax deductible. Donor Bill of Rights